What we are aiming for
X-Net Technologies GmbH was founded in 2007 in Linz/ Upper Austria. As an internationally active and independent IT service provider we see our task in the development and provision of sustainable and innovative individual solutions. Together with our partners, we strive to establish open source as an IT standard and to raise data protection and privacy in digitization to the highest level. Fair, sustainable partnerships at eye level make a single contribution to this. We strive for "making innovation usable together".- in short: "Sharing Innovation".

"We see ourselves as an IT-Full-Stack provider. Since the very beginning we have been using research-proven and innovative technologies from open source area. Today our portfolio is growing almost daily."

We create the perfect
tailored solution for you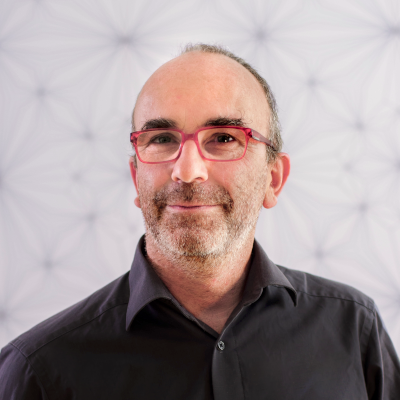 Nikolaus Dürk, CEO
As the founder and chief visionary, Nikolaus is the driving force behind the company. With his wide-ranging network and his wealth of ideas, together with his team he has brought the company to where it is today.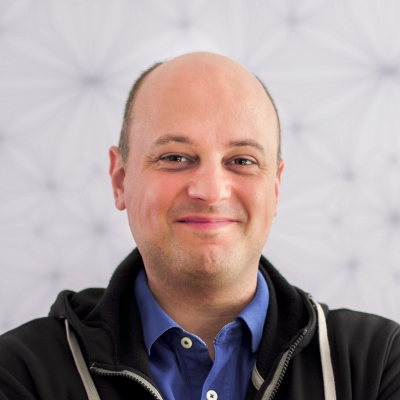 Wolfgang Eibner, CTO
With his many years of experience as a technical manager in the software industry, Wolfgang coordinates all software projects in the company and provides the team with expert advice and support.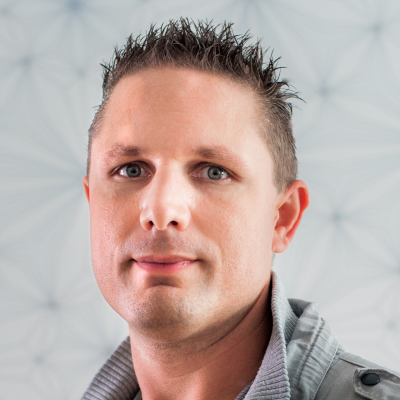 Alexander Ebner

Alexander heads the hardware development and network technology department and is responsible for the development of innovative hardware solutions.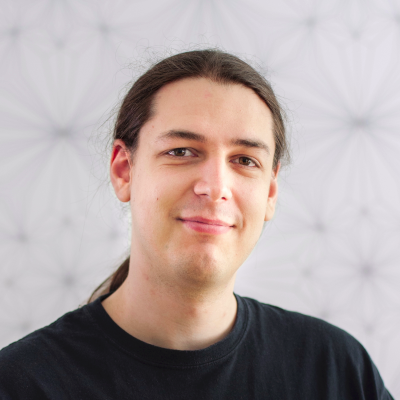 Frank Treichl

Frank is a passionate software developer who does not like to be in the limeloght, but as a security expert he is significantly involved in the development of Sec3.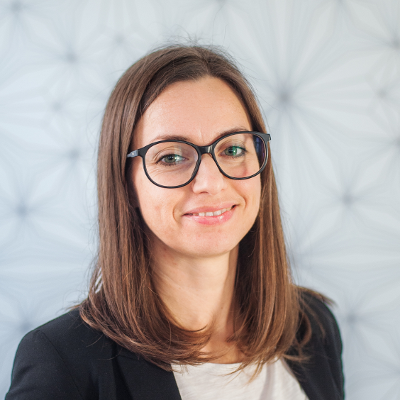 Karin Mülleder

Karin pulls the strings in the background and takes care of purchasing, sales and marketing.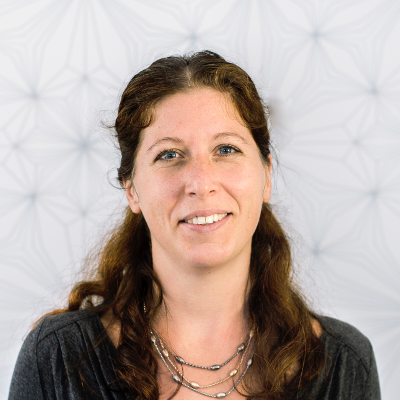 Katharina Kloiber, CFO

In her role as innovation manager and authorized officer, Katharina was responsible for the submission and coordination of the research project.

Partner

Sharing Innovation.